Nortegas, the second largest natural gas distributor in Spain, and SEDIGAS, the Spanish Gas Association, have presented in Bilbao their Think Tank for the study of green hydrogen injected into natural gas infrastructure.
The event was attended by SEDIGAS, Nortegas, the Basque Energy Agency (EVE), the Vice-Minister of Industry of the Basque Government, Petronor, Redexis, Nedgia and White Summit Capital.
The participants highlighted the potential of the infrastructure and widespread gas network of our country, as well as the capacity of green hydrogen to contribute to an efficient, cost-effective, supply-secure and sustainable energy transition.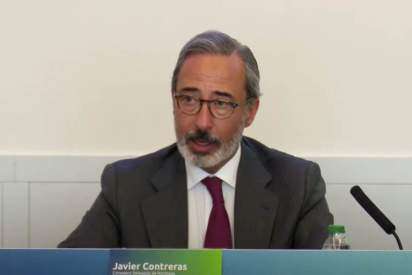 Javier Contreras