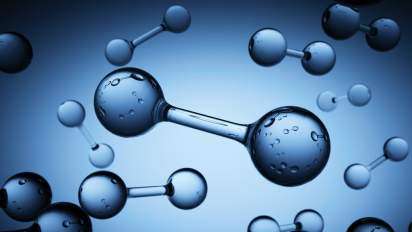 News
The Government grants a 10 million euro subsidy for Sener's electrolyser plant project in the Basque Country.
The Government has approved Royal Decree 4/2023, of January 10, for the award of 74 million euros for the commissioning of four renewable hydrogen projects in Spain by the companies H2B2, SENERNordex and IVECO, which will leverage a total investment in excess of 245 million euros. The award is part of the Important Project of Common European Interest (IPCEI), approved by the European Commission -called Hy2Tech- to support research, innovation and manufacturing in its first industrial deployment in the renewable hydrogen value chain.
Teresa Ribera explained that these subsidies will mean that 100% of project costs are covered, as they will make up for the part not covered by the EU grant.
The European Commission considers that the projects which form part of the IPCEI Hy2Tech are highly ambitious technological proposals, the objectives of which go beyond what the market currently offers and will enable significant improvements in equipment performance, safety and environmental impact, as well as cost efficiency.
Specifically, the project presented by Sener in the Basque Country, and which has been awarded a grant of 10 million euros, consists of setting up an electrolyser factory to supply the Spanish market with competitive, locally manufactured technology. The first phase of this project involves the manufacture of electrolysers using alkaline technology, whilst the second phase provides for the incorporation of in-house technology.
The project for the technological development and manufacturing of next generation electrolysers includes the electrolyser factory per se as well as R&D projects in collaboration with European and Spanish technology centres and initiatives of the Basque Hydrogen Corridor.